Proudly servicing Central Florida residents since 1984
We offer our customers quality, trustworthy, and experienced service from a family-owned and operated company. We care about your needs because you are our neighbors! From repairs to a complete new system installation, we have you covered. Read more about our services below or contact us for more information!
Climate Design supports our customers with all the necessary air conditioning needs. If you need a reputable company for your AC installation, upkeep, repair, or replacement services, that's what we do! We can handle all of your air conditioning system service needs in Central Florida, and we install and repair a variety of home cooling systems and brands. 
Florida experiences extremely hot summers, making quality air conditioning service more important than ever. Any time during the summer, heatwaves can occur, and working with an experienced and certified HVAC contractor means you will pay a fair price and receive top notch service fo the repairs you require. Our family has the knowledge and experience to solve your issues and offer efficient, cost-effective service. Save your phone number today to ensure you have us ready to call!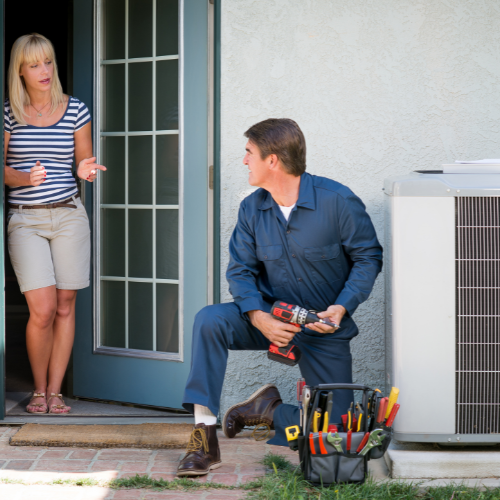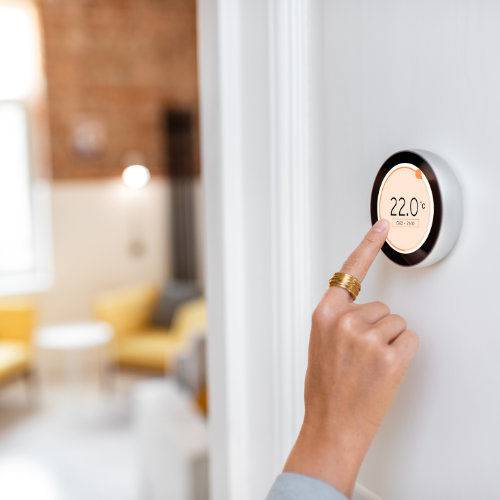 A properly working heating system ensures the comfort of your home during those rare times when Florida gets a bit chilly. That is why you'll want rapid servicing from a reputable HVAC expert if your heating system has trouble warming your home or malfunctions during those few times you use it. Our heating services include installation, maintenance, diagnostics, repair, and replacement. 
We're happy to inspect your heating equipment and provide any necessary adjustments or advice on how to ensure it will work properly when you need it.
Have an unexpected HVAC breakdown? Contact Climate Design for heating system repair.
Are you concerned about the air quality in your home? Since we live in Florida, many common air quality issues could occur in your home, whether there are visible signs or not. From hidden leaks and mold to VOCs (volatile organic compounds) to poor ventilation, we can provide you with the advice and services needed to help you enhance the air quality in your home. 
Some of our solutions include disinfecting cooling coils, drain pans, air duct consultations, and more. We also have resources available for extensive air quality testing services if needed. Additionally, we set up and look after various air filtration devices, including whole-house air cleaners, humidifiers, dehumidifiers, UV germicidal lights, and others. Our advice is to allow us to help you figure out which products can benefit you and your home.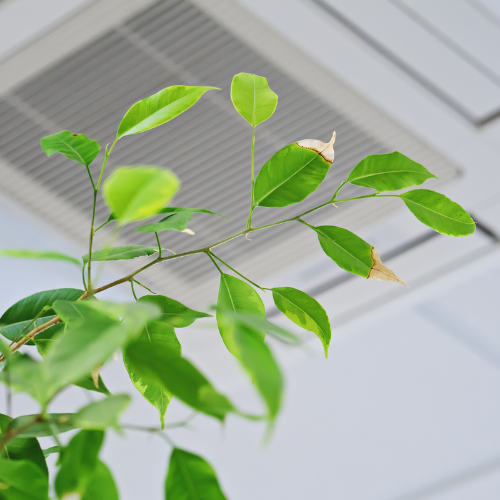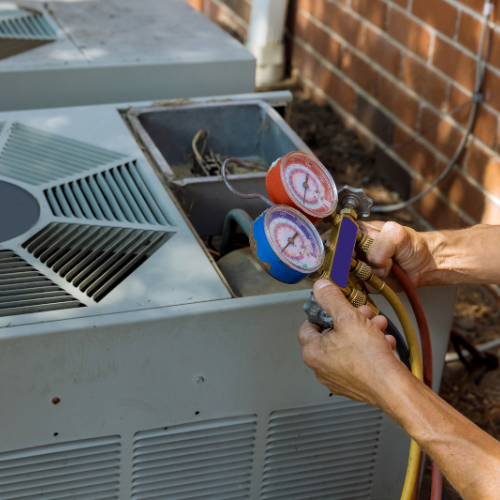 Did you know we have routine maintenance packages? During our 40+ years of business, we've discovered that routinely evaluating and servicing your heating and cooling systems by a qualified specialist is one of the greatest methods to ensure they function correctly. As mentioned previously, regular HVAC maintenance may increase performance, decrease the need for repairs, and prolong the life of your system.
Like your car, your HVAC system needs regular maintenance, and we make it easy for you. Whether your system is new, you've had it for a few years, or it's brand new, maintenance is suitable for everyone.
It takes an experienced professional to properly service an HVAC system that needs repairs. Our family is licensed, certified by the state, insured, direct, honest, and focused on the industry's continuing education so that we can repair all of our customers' HVAC systems. 
Our goal is to be the professionals you can count on who can do the task quickly. At Climate Design, we consider ourselves the repair experts and leaders in home comfort, providing homeowners with the professional help they need when HVACs need repairing. 
From our family to yours, we want to ensure you live as comfortably as possible in your home.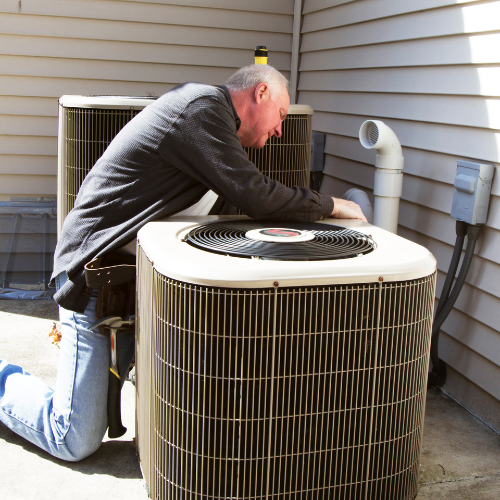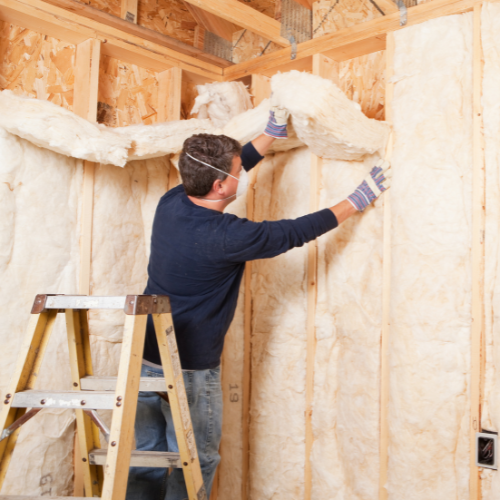 Re-insulation can be a crucial part of ensuring your home retains the cooling or heating your systems produce. It protects against cold and, most importantly, prevents excess heat.
Re-insulation also contributes to how much you spend on your heating and cooling bills because your home needs to be adequately insulated so that your system's efforts can be maximized.
We can directly manage your re-insulation project from start to finish.
Are you looking for answers?
Let us take the guesswork out of what's happening with your home's HVAC system. We're happy to call or email you to help answer any questions you have. Please use this form to submit your information to get the process started!
Our Customer Testimonials
Bob was such a nice gentlemen! He was very knowledgeable. He came within 2 hours of my call. No negatives. Prices are comparable to others. I would definitely recommend him and would call again if necessary. Works weekends too!
Good job done at a great price, very helpful technician who checked everything and was very thorough.
Stephen came by to do a general check-up on our unit. He was professional as always and did a fantastic job. As per usual Climate Design knocked it out of the park. Cannot recommend their business enough!!
The guys have done it again. Brilliant work. They installed an additional duct to expand my system and did it in a very clean an unobtrusive way. Great work! I would recommend Bob and Steve to family and friends.
Installed a new air conditioning unit today. The owner gave me the best price of everyone I contacted. He and his son installed the unit today in short order, and I was very happy with the entire experience. I would highly recommend Climate Design.
Prompt, Friendly, & Efficient
Bob came out and serviced our AC. He was prompt, friendly and efficient. Let him know our specific concerns and he made sure to address them. We will be recommending Climate Design to our friends and family.
Climate Design has completed regular maintenance on 3 of my properties for over a year now. We are very happy with their service. It is nice finding a company we can trust.
This is truly a family business. They are totally responsive (no need for call backs), arrive on time, perform required service efficiently, and have very reasonable charges. You will be delighted with Steve and the results of his expertise.
Great experience with Climate Design! They installed our new AC and ductwork at a good price and have been back for the maintenance service. They are quick to respond and always professional. Highly recommend!
Best local/family AC company in Orlando. Highly recommended. They put in a new unit in 5 years ago and we've been very satisfied with their work and customer service.