Resources & Knowledge for your home
Here you'll find resources for many different subjects surrounding how to keep your home healthy, your HVAC system working properly, and more!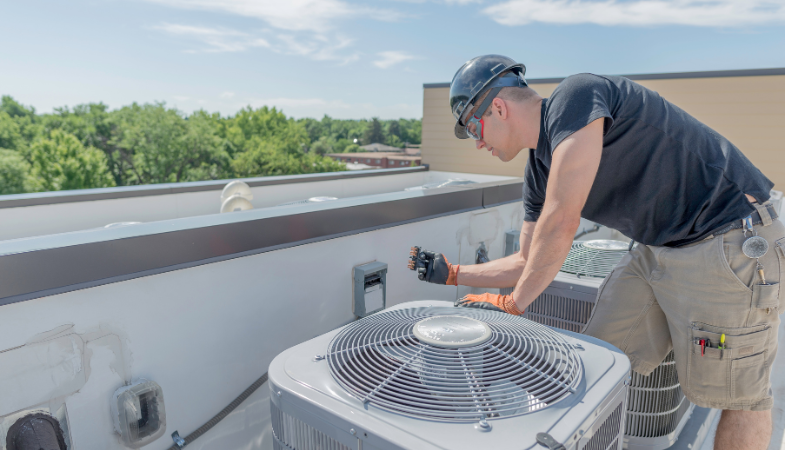 Summer in Central Florida brings some of the highest temperature highs, which makes it the busiest season for air conditioning companies. Here are four signs that your AC unit's age might be starting to show a little early.
Read full blog